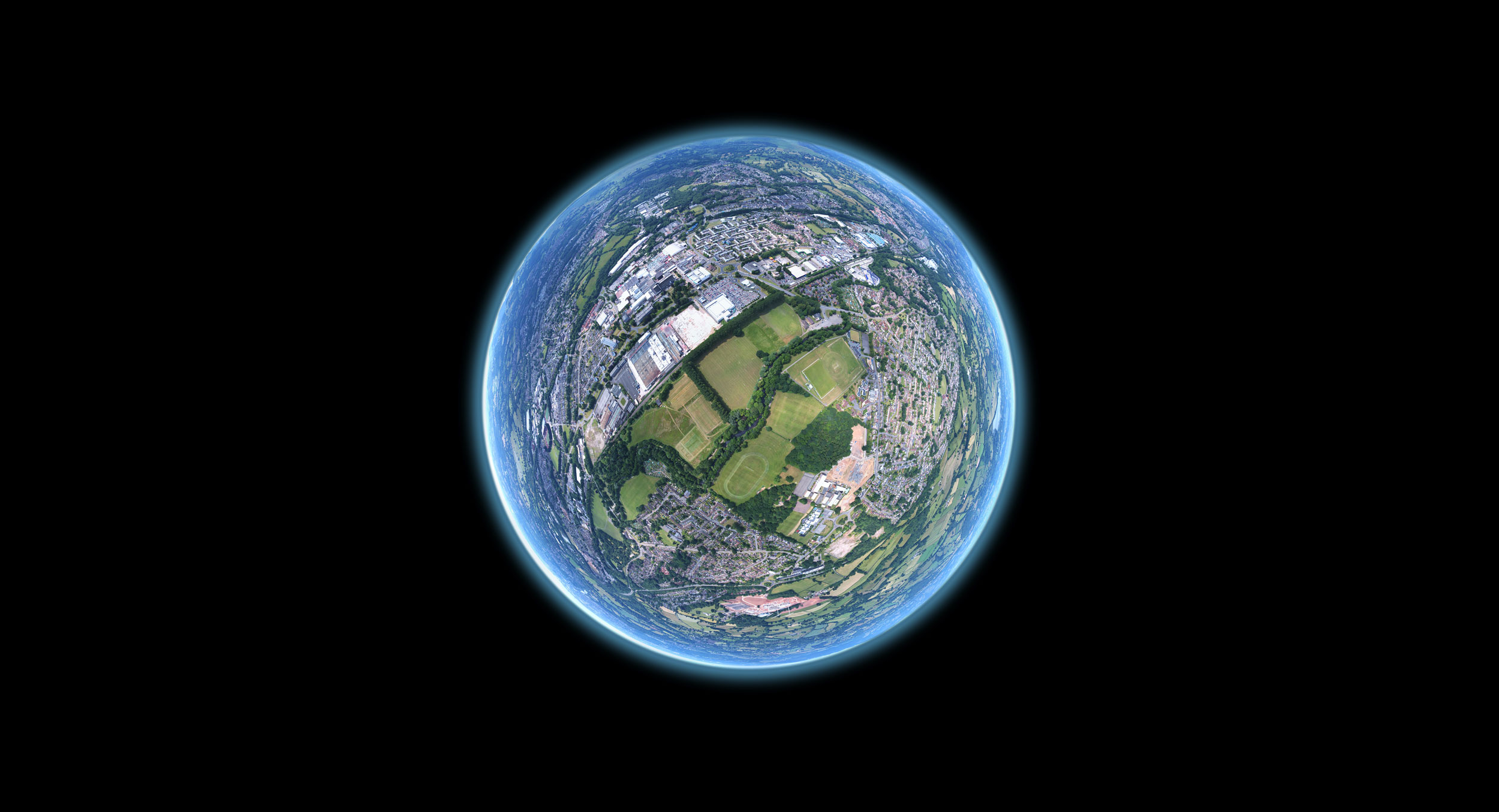 About
Hi, we are Waypoint3D, a digital media company specializing in transforming buildings, houses and other spaces into virtual experiences. Whether through 4K DSLR pictures, virtual tours, drone footage, architectural renders, or custom-made landing pages, we have your needs covered.

We are currently covering the Ottawa-Gatineau region, and can help individuals and local businesses alike capture houses, neighborhoods, new developments, condo units, towers, and any other types of environment.
Meet David,
David Chartrand co-founded Waypoint3D after spending the last few years working with corporations and local businesses to help build, restore or maintain their brand. David has many years of leadership and entrepreneurship in media communications & marketing, but he still approaches every shoot with a new eye and excitement, providing every client with a comfortable and natural atmosphere.