We Capture

Reality

Into
Immersive
Experiences Let's Talk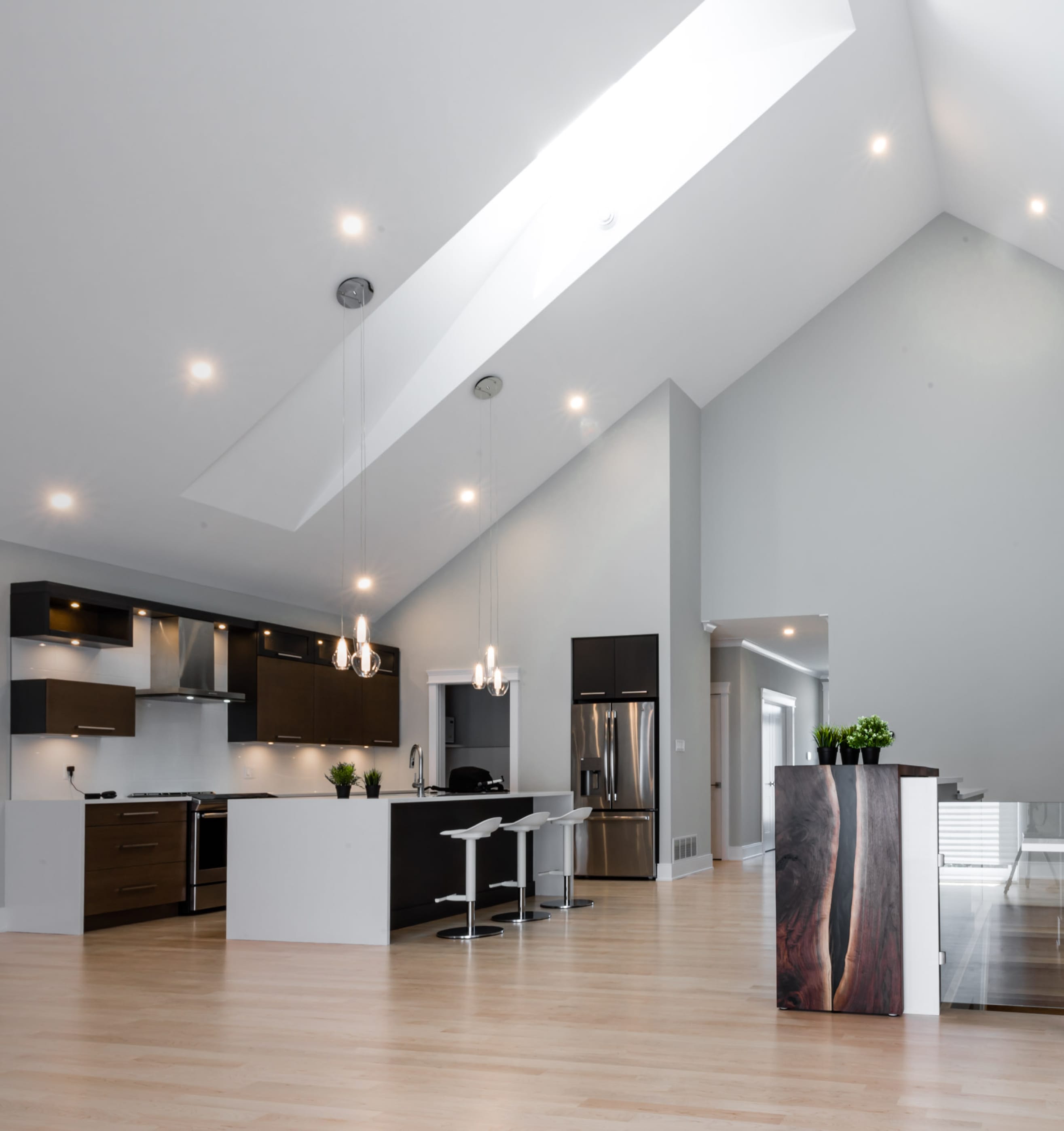 Our Services
We are fully equipped to capture your properties and make them stand out.
3D Tour
Drone
Photography
Videography
Landing Page
Rich Digital
Experiences
Through photography, 360 tours and aerial vantage points, Waypoint3D captures reality with a unique perspective to create rich digital experiences of your properties.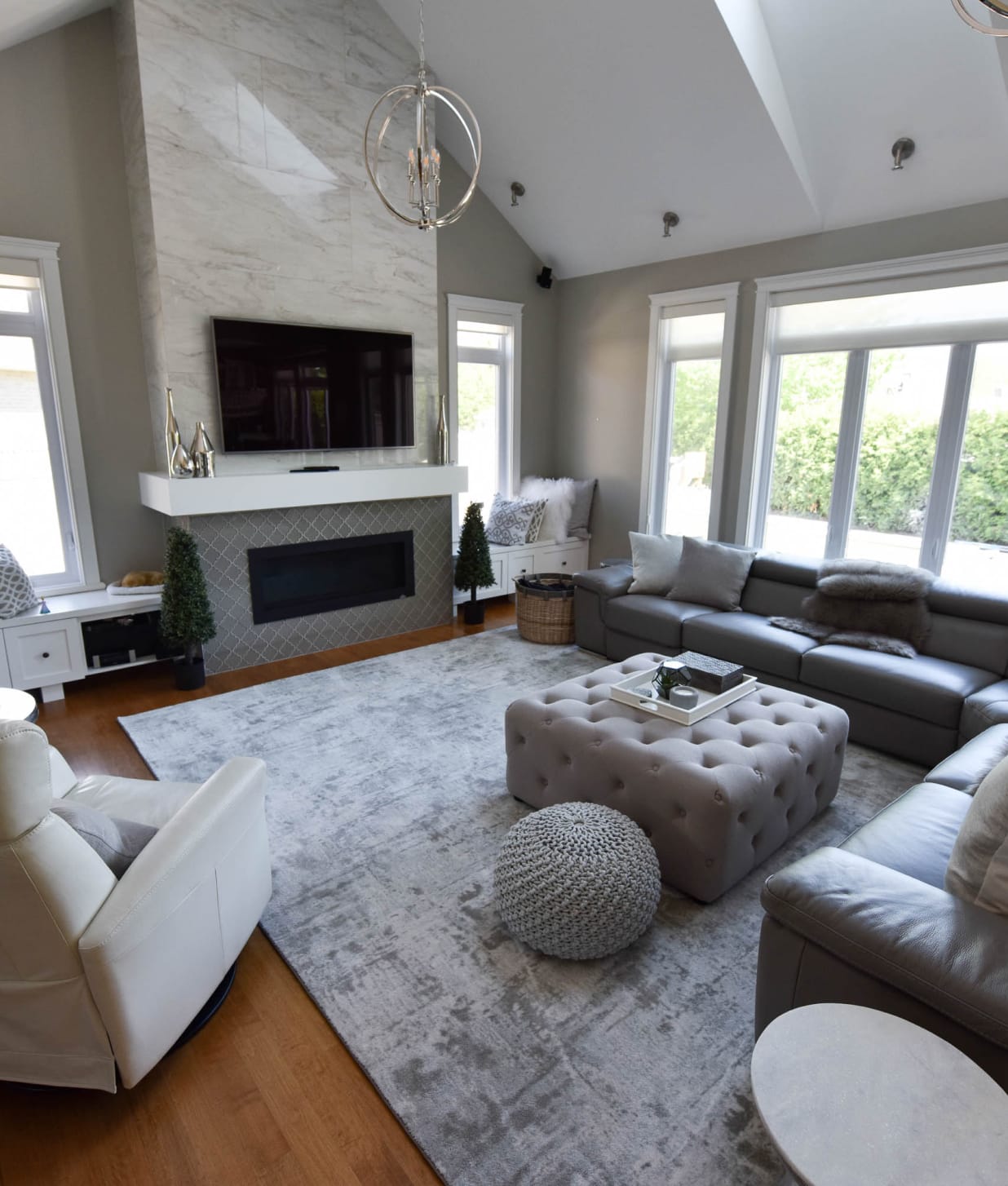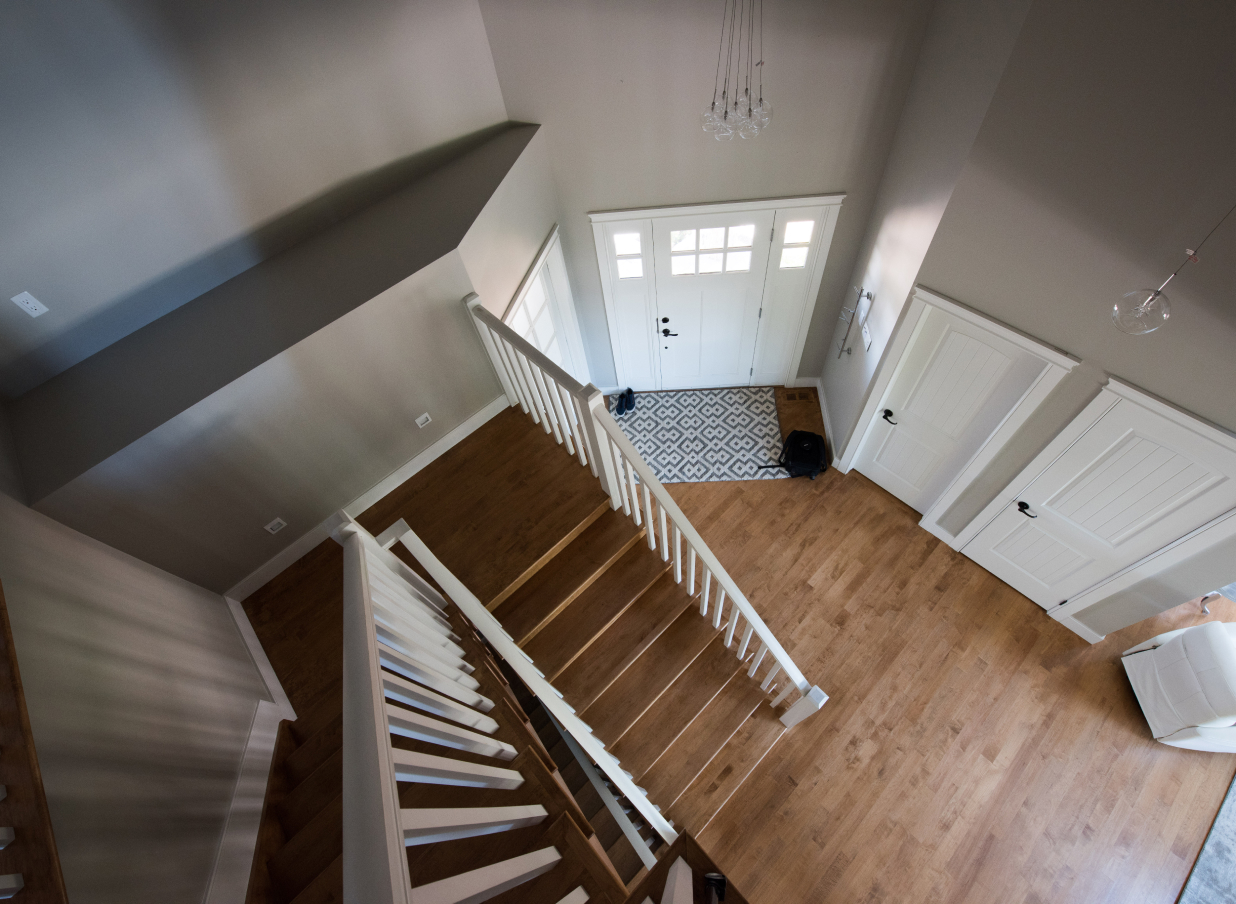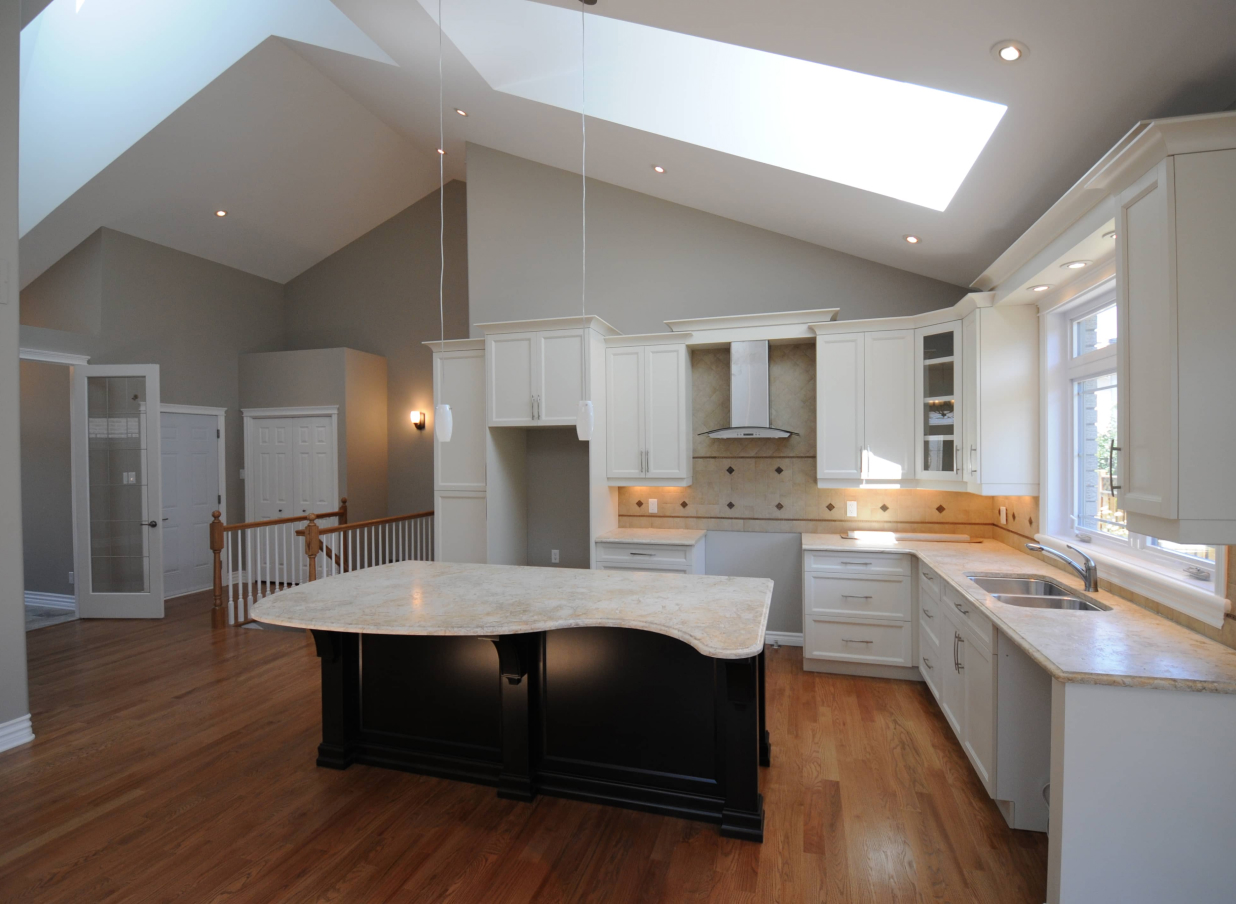 Immersive 3D Virtual Tours

Use 3D virtual tours to immerse your audience into a life-like visit of your space.

Breathtaking Views

Capture a unique perspective of your property's surroundings with drones for an awe-inspiring reaction.

Recent Projects